The main goal of all management institutes is to make their students employable. The reputation and worth of any management institute is measured by its ability to inculcate the required skillsets in students, so that they can fit into the roles defined by the industry and meet its expectations. Institutes with a formidable reputation excel on this count, for they have put in place systems that ensure that their students are industry ready. SDMIMD Mysore is one such institute. Read on to find out why SDMIMD Mysore fares better than many of its peers and nurtures professionals who are ready for the industry.
Admission Open For PGDM 2023-25
Indian Values Global Outlook
The vision statement of SDMIMD reads, "SDMIMD will be internationally recognised as a unique institution that has pioneered a philosophy of management education and governance that is Indian in ethos and character and global in relevance." The institute aims to advance a kind of management education that is rooted in Indian values and wisdom yet have a global perspective and relevance. Since most corporates (especially Indian) based in India, follow the same credo, SDMIMD's philosophy helps students get integrated into the industry easily.

SDMIMD is known to provide quality management education. The flagship 2-year long fully residential course incorporates exciting elements to provide the best to students.
Use of case study based pedagogy through Harvard School's publications and other reputed sources.
Provision of live projects, summer internships, specific training and industry certifications for students.
A diverse student body comprising of students from over 20 states of India.
Research opportunities for students to carry out active research.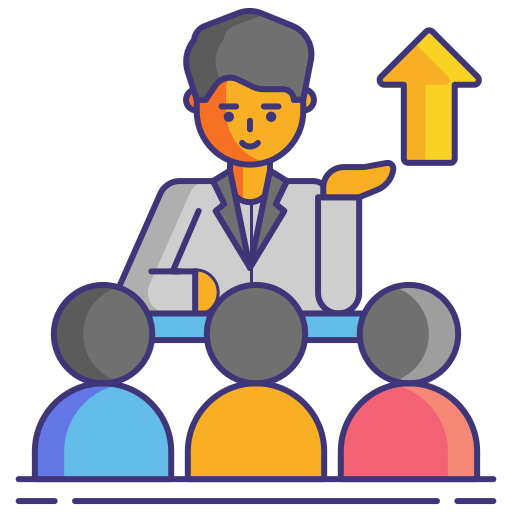 The faculty of SDMIMD are tasked with the onerous task of making students industry ready. Their own professional credentials make them apt for the role.
The institute draws its strength from the calibre of its faculty.
All faculty members are experts in their domains and have considerable experience both in India and abroad.
The faculty members have several years of research work and professional experience in the industry to back them.

Students gain experience and expertise, thanks to the systems in place at SDMIMD, which encourage student participation and leadership and expose them to different situations.
The institute organises more than 60 corporate/academic/socially relevant lectures and keeps inviting eminent personalities and industry experts to interact with students. Through these sessions, students can update their knowledge, know what's happening in the world and clarify their doubts.
The institute runs a successful internship program for its students. Students make massive gains, as they learn from the time spent in an organisation during the program.
The institute has a well-established student exchange program. With tie-ups with 15+ universities across 10+ countries, the exchange program exposes students to different cultures and business environments across the world. They become better managers and business executives and gain a global outlook. Such programs also enhance their personalities and make them more confident about themselves.
Guest lectures, international conferences, fests, student committees and clubs, together create a dynamic and thriving environment in campus, which benefits the students immensely. The overall impact on their body language, soft skills, thought process is extremely positive. It helps to be prepared and confident for the challenges of the industry.
SDMIMD, thus, is focused on creating professional leaders, who are accepted by the industry whole-heartedly.
Stay informed, Stay ahead and Stay inspired with MBA Rendezvous.