SIBM Bengaluru is part of the Symbiosis network of institutes and derives its values, systems and beliefs from its parent body. Like the more renowned Symbiosis International University (Deemed), Symbiosis Institute of Business Management (SIBM) promises a world-class education to its students, with the aim of nurturing their talent and enabling them to become successful professionals.
Admission Open For SIBM Bengaluru
What makes SIBM Bengaluru different?
A curriculum focussed on quantitative approach towards managerial decision making.
Faculty with an ideal blend of industry and research experience.
ICT enabled Teaching Learning Practises through state-of-the-art resources such as LMS (Learning Management System), CMIE Prowess, Bloomberg, Python, R, Tableau and SPSS.
Data analytics across all programmes.
Continuous corporate engagement through Corporate Induction, Live Projects, Summer Internship, Guest Sessions, Leadership series and corporate events.
Involvement of industry experts in curriculum review.
Opportunities for active participation in various clubs and committees to nurture the leadership skills of students.
SIBM Bengaluru- The Quantitative Difference
The management education offered at SIBM Bengaluru is aligned with practical, on-ground requirements by the industry. It follows a modern approach to management education. It makes extensive use of data analytics in its curriculum to give students an edge over their competitors. Students learn to make decisions using data and are trained on software applications such as R,Phython and Tableau. Databases like Bloomberg, CMIE Prowess and Indiastat are available for students to make use of.
SIBM Bengaluru - Programmes
Let's look at the various programmes offered by SIBM Bengaluru :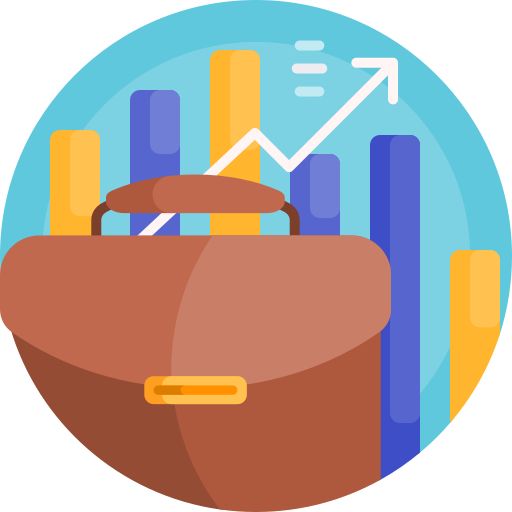 Master of Business Administration (MBA)
MBA is a two year long, full-time residential programme.
The institute has a capacity of 180 seats for its MBA programme.
It offers foundation courses such as Economics, Statistics, Strategy, Accounting, Finance, and Human Resource Management, to name a few. Additionally, in the second year, you can choose your specialization from Finance, Marketing, Operations and Human Resource Management.
There is a mandatory Summer Internship (SIP) to give you corporate exposure, which lasts 8 weeks and the programme includes industrial visits too.

Master of Business Administration (Quantitative Finance)
MBA in Quantitative Finance is a 2 year full time residential programme.
The institute offers 30 seats for this programme.
The programme seeks to combine Finance and Advanced Math and Statistics and enhance your quantitative skills, to enable you to succeed in a world dominated by data.
The programme includes use of Harvard Cases and Simulations and uses technology extensively for Teaching and Evaluation (through Moodle Learning Management System).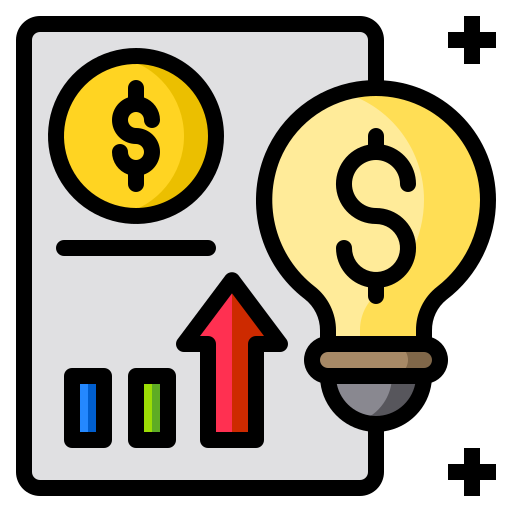 Master of Business Administration (Business Analytics)
MBA in Business Analytics is a two year full-time residential programme.
The programme has a capacity of 30 seats.
The programme aims to build professionals with an analytical approach towards problems and decision-making.
Students doing the course study subjects such as digital transformation, e-commerce, data warehousing, business intelligence, marketing analytics, operations analytics, business forecasting etc.
The programme provides access to learning resources like Bloomberg Terminal, CMIE Prowess etc.
SIBM Bengaluru promises quality education with special focus on inculcating quantitative skills in students. With a modern approach to management education, and integration of technology in the learning process, it provides a wonderful and attractive place to become the best managers and professionals in the industry. ​​​​​
Stay informed, Stay ahead and Stay inspired with MBA Rendezvous.