XLRI Jamshedpur, a dream B-School for many aspirants who see their career in the HR role. For getting into this B-School, one has to appear for XAT Entrance Test.
XAT is comparatively quite a different exam pertaining to its composition in terms of sections as well as focus areas. One should keep in mind the following things while preparing for XAT's Decision Making Section.
For the Decision-Making section, solve the questions from previous years. Compare your answers from the correct answers and then work over identifying the rationale behind the answer versus your thought process. This would help you develop a framework while answering subjective questions in Decision Making. Moreover, this is the only way to develop the right instinct for this section. Once this instinct develops, you'll be able to answer a good number of DM questions accurately. Trying to remember too many concepts would end up confusing you.
Useful Tips:
1. Do NOT fail ethics.
Do not take an unethical (or less ethical) decision even if it costs money in the given situation.
Let's take an example, You are going in your car without wearing a seatbelt. A traffic policeman stops you. He says, "Give me Rs. 1000 and I will let you go or you will have to pay a fine of Rs. 2500" What would you do?
The correct answer for this situation needs to be ethical like, "I will pay a fine of Rs. 2500 and get the receipt.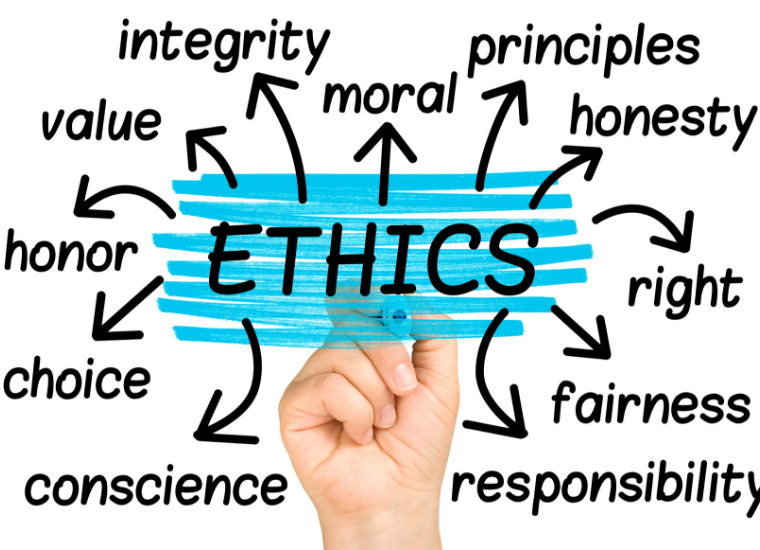 There are some conditions where one can ignore ethics like a case of life and death, one can ignore ethics for the time being.
2. Keep the basic sense of business intact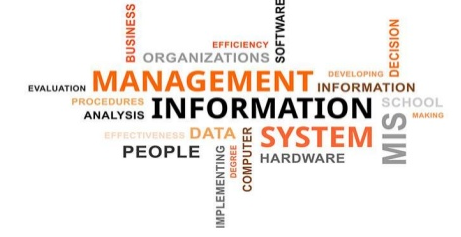 For questions involving a situation without any major ethical dilemma, try to think like a businessman. That is to grow the business by earning profits and keeping yourself out of trouble. If it was your business if it is what got you bread and butter every day, what will you do? You won't take high risks or do something that hurts your reputation, right? And if you are well off, you'll think more futuristically but if you're struggling now, you might want something for a short-term stability.
For the questions requiring quantitative analysis, make sure you exhaust your options before coming out with a solution. Sometimes what seems obviously better isn't actually the best option.
Try to be logical and not emotional in making judgments. Your choice would automatically be the right answer.
Some Important tips
1. Pre-determine the order of attempt in terms of section. Have a strategy in your mind.
2. Solve a lot of mocks and spend equal time on the analysis as well. This will help you exponentially.
To attempt free XAT Mock prepared by Arun Sharma (IIM B Alumnus) & his team, Click here: http://bit.ly/freeXATmocktest
For guidance regarding CAT, XAT etc. call Mindworkz at 9595806833
Hope this helps!!
All the Best!!