Basant Kumar Birla Distinguished Research Scholar Awards for Social Science and Management disciplines was instituted in the year 2019 by the Birla Academy of Arts and Culture, Kolkata in honour of the austere genius and visionary leader Late Basant Kumar Birla who built businesses and institutions enriching many lives.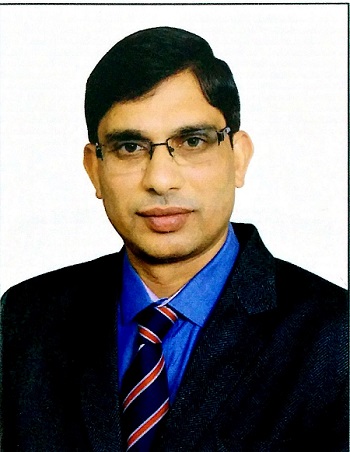 The purpose of the award, which is coordinated by Birla Institute of Management Technology, Greater NOIDA, is to encourage Indian scholars engaged in management and social sciences to compete at the global level by publishing high-quality research.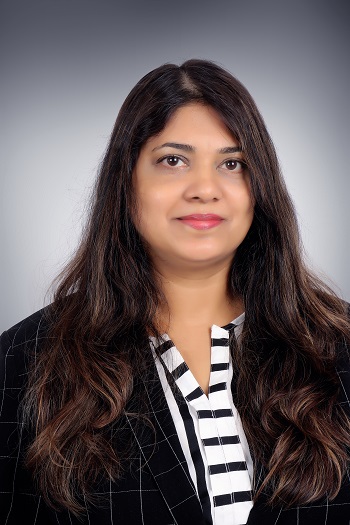 In its third year, the award committee decided to focus on private sector institutes only. Dr. Harivansh Chaturvedi, Director, BIMTECH opines 'As an institute in the private sector we should support faculty working with private institutes and universities who often do not get access to research funds'.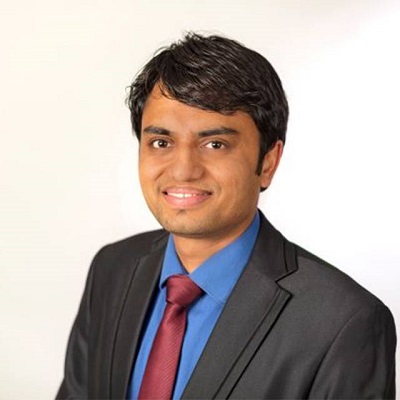 Based on the number of research papers published in higher-ranked journals during the past five years 2017 to 2021 the committee has selected Dr SACHIN KUMAR MANGLA of Jindal Global Business School, O P Jindal Global University, Sonepat, Haryana to be the winner of First prize of Rs. 300,000. The second prize of Rs. 200,000 is awarded to Dr SHALINI TALWAR, Professor, S. P. Jain Institute of Management & Research, Mumbai. The third prize of Rs. 100,000 goes to Dr RAJESH KUMAR SINGH, Professor, Management Development Institute, Gurgaon. The awardees will be felicitated on 2nd October 2022 during the BIMTECH Foundation Day function.
Stay informed, Stay ahead and Stay inspired with MBA Rendezvous.