We, at the Indian Institute of Management, Indore believe in cherishing and harnessing the spirit of sportsmanship. Striving to make better future citizens and in an attempt to build holistic individuals, we present you, Central India's largest sports fest, Ranbhoomi 6.0 presented by PokerSaint.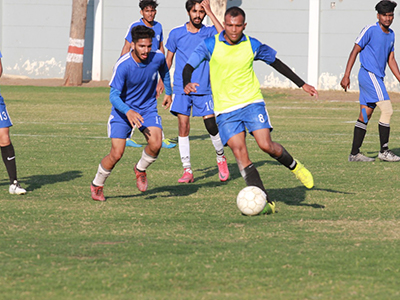 It's an absolute honour for us to embrace the participation from all over the nation, in the series of sports events as a part of Ranbhoomi, that includes cricket, football, badminton, throwball, tennis, table tennis and chess to name a few. The very basis of the fest is to inculcate the pathos of sports in the participating individuals, which are perseverance, teamwork and sportsmanship.
Our mission is to bring all the athletes from different realms and background into one sphere and to develop a healthy competition amongst them.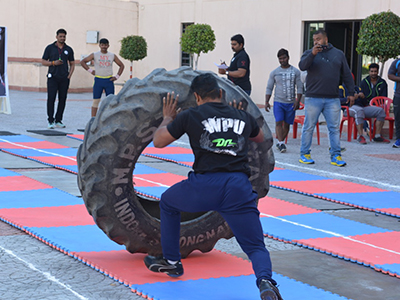 Apart from the core sports events, there will be informal sports and e-sports which will include single-player & multiplayer live-streaming video games.
Also, to split your sides, we're super excited to feature Anubhav Singh Bassi, at our very first comedy night at Ranbhoomi. From law school to waxing, this man is sure to get you cracked up.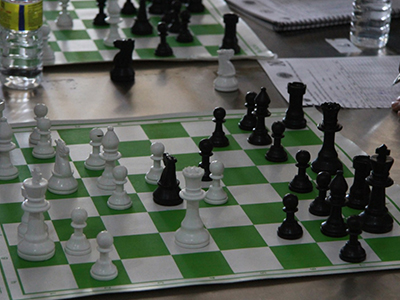 So what are you guys waiting for? Gear up for the much-awaited gala event that will ensure you have your barrel fully filled with the memories of sporting events as well as laughter & thrills!
Stay informed, Stay ahead and stay inspired with MBA Rendezvous