Reiterating the importance of the support staff in our daily life and to reinforce the dignity of labour, Kartavya, the CSR club of IIM Raipur celebrated "Abhinandan", a thanksgiving event.

Besides improving the staff-student bonding, it was aimed at conveying our gratitude to those people who make our daily life easy and to acknowledge that they do matter. The event saw a participation with enthusiasm from all of the support staff including security, housekeeping and kitchen team in collaboration with the students at the institute.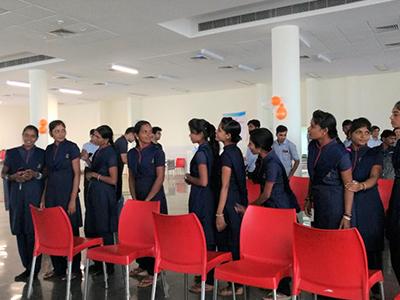 The event commenced with a speech by the club member of kartavya, who welcomed the support staff and reflected the thankfulness of the students towards the staff. It was followed by two fun events namely cross baton race and musical chair. Teaming up for such gaming events rejuvenated their spirit and helped in inculcating a sense of belongingness. It was a day off from their mundane and everyday hardship.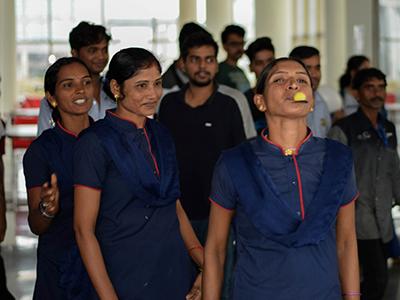 Mr. Chittaranjan Sahu, the hostel supervisor of IIM Raipur concluded the event with a vote of thanks for the supporting staff, stating that their relentless services and continuous dedication to work has helped the campus immensely. He then went on to distribute gifts to all the winners of the both the events and all the staff members present.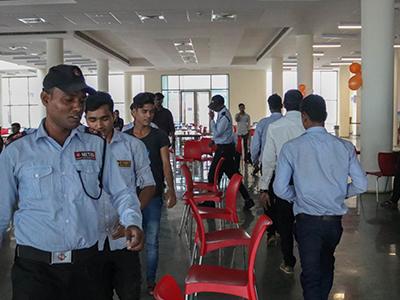 Abhinandan saw an overwhelming response from the support staff humbled by the love and respect and it gave the students of IIM Raipur an opportunity to put up a smile on their face.
Stay informed, Stay ahead and stay inspired with MBA Rendezvous