CAT 2022 : Expert advice On Logarithmic Equations

CAT Exam Date: 27th Nov 2022

Here is expert advice to CAT 2022 aspirants who may find following Q& A with solutions very useful for practice: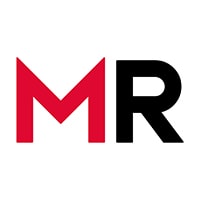 Almost there! Please complete this form and click the Download button to gain instant access
CAT Accepting MBA Colleges in India
View all
Never Miss Any Updates From Us !
Subscribe for Important updates, Free Mocktest and News.