The decision to pursue postgraduation is a crucial one. It is a conscious choice and a calculated step which students or working professionals make. Masters of Business Administration (MBA) or a Post Graduate Diploma in Management (PGDM) is one of the most sort after postgraduate degree. MBA boosts your career prospects and gives –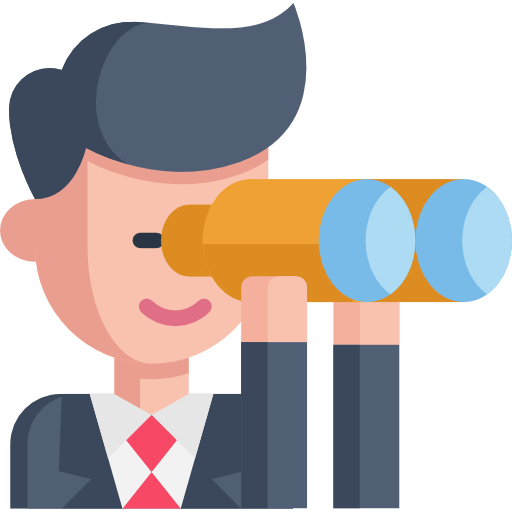 Broader perspective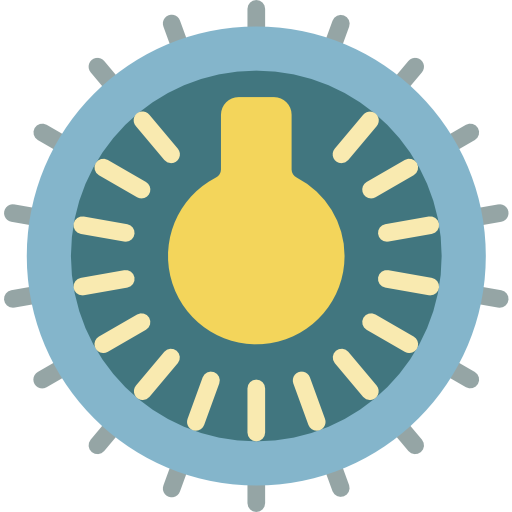 Wider exposure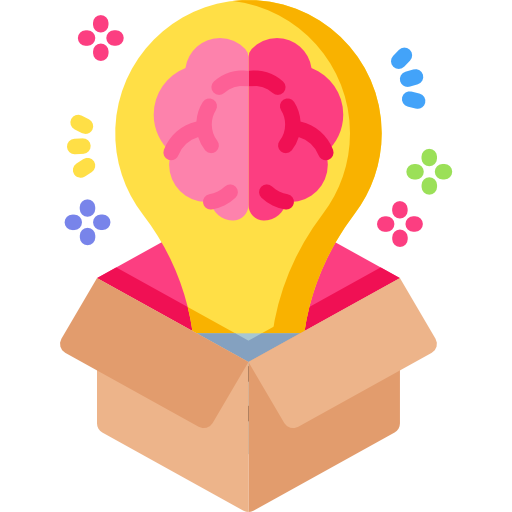 Experiential learning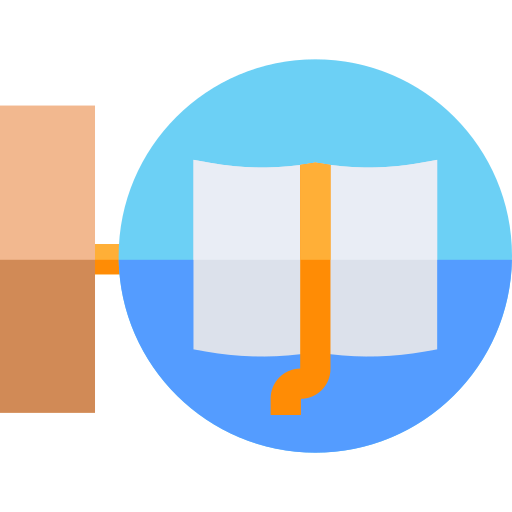 Better placements
Return on investment (ROI) is often a driving factor for students while choosing the most appropriate MBA programme. ROI is a ratio between net profit versus the total stake. The investment in an MBA promises good returns in terms of knowledge, network, remuneration.
ROI from an MBA Perspective
The total compensation in terms of salaries, bonuses, etc. in the first (three, five or ten) years post MBA completion
Versus
The total cost in terms of two or one years of forgone compensation, tuition fee, and other expenses.
ROI – More than the Financial Gain
ROI is mostly calculated in terms of numbers. But is MBA only an investment of money? The answer is NO. As much as it requires money, it also seeks two (more or less depending on the type of course) precious years of your life. Thus, the ROI of an MBA programme should be calculated based on the following factors:
The time you spend in a b-school campus amidst peers, seniors, faculty, and the overall ambiance helps shape your overall personality. The rigorous curriculum and stringent timelines help bring out the best in the students and transforms them for life. The two years that you invest during your MBA degree form the foundation for the rest of your life.
An investment in knowledge pays the best interest, said Benjamin Franklin. MBA helps you enhance your business knowledge. It polishes your managerial & technical expertise.
Management schools are full of opportunities. They provide exposure in terms of internships, industry tie-ups placements options, extra-curricular activities, or student and faculty exchange programs. Such interactions help you build a network. Encashing on such opportunities is bound to pay good returns in the future.
This is the obvious step towards calculating the ROI for an MBA programme. It takes three to five years to get a full return in terms of the money you have spent.
MBA Returns in India
In the last couple of decades, almost 5500 b-schools have sprouted in India. As per a study conducted by ASSOCHAM Education Committee (AEC), only 20 percent of MBA graduates land job offers barring the IIMs. A student spends between 7 to 15 lakhs for a two year MBA/PGDM course. The average salary offered among the top 25 colleges is around 16 lakhs. This further dips to eight lakhs and six lakhs for top 26 to 50 and 51 to 100 ranked institutes.
According to the 2018 'Value for Money Rankings' survey conducted by the Financial Times, only four colleges from India feature in the top 100.
| | | | | |
| --- | --- | --- | --- | --- |
| School Name | Rank in 2018 | 'Value for Money' Rank | Salary Today (in USD) | Salary Percentage Increase |
| ISB Hyderabad | 28 | 58 | 149,142 | 164 |
| IIM Ahmedabad | 31 | 45 | 175,801 | 101 |
| IIM Bangalore | 35 | 57 | 166,651 | 114 |
| IIM Calcutta | 78 | 44 | 139,244 | 117 |
With current VUCA scenario, the students should not restrict the ROI of MBA only to the immediate position/salary they get post MBA completion. It should be a continuous evaluation where the end returns are – balanced professional & personal lives, career contentment, and steady growth potential.
Stay informed, Stay ahead and stay inspired with MBA Rendezvous