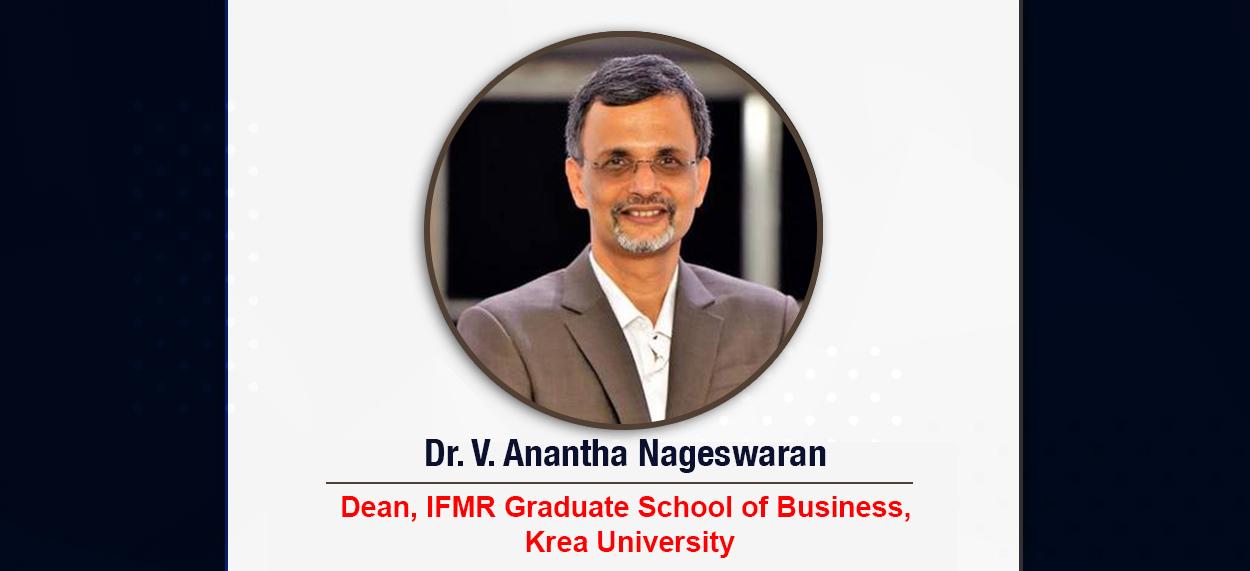 Rendezvous with Dr. V. Anantha Nageswaran (Ananth), Dean, IFMR Graduate School of Business,Krea University
The MBA Rendezvous team recently visited the serene campus of IFMR Graduate School of Business, Krea University in Sri City. We got the opportunity to interact with Dr. V. Anantha Nageswaran (Ananth), Dean, IFMR Graduate School of Business, Krea University. He is a well-known columnist who has been writing for Economic Times, BusinessLine, Financial Express and MINT for more than two decades. Dr. Nageswaran was appointed as the Dean, IFMR Graduate School of Business, Krea University in October 2018. He holds a doctoral degree from the University of Massachusetts in Amherst. He was the Chief Investment Officer of Bank Julius Baer from 2009 to 2011. He has co-authored four books – Economics of Derivatives (2015), Can India Grow (2016), Derivatives (2017), and The rise of Finance: Causes, Consequences and Cures' (upcoming).
Dr. V. Anantha has shared his views on: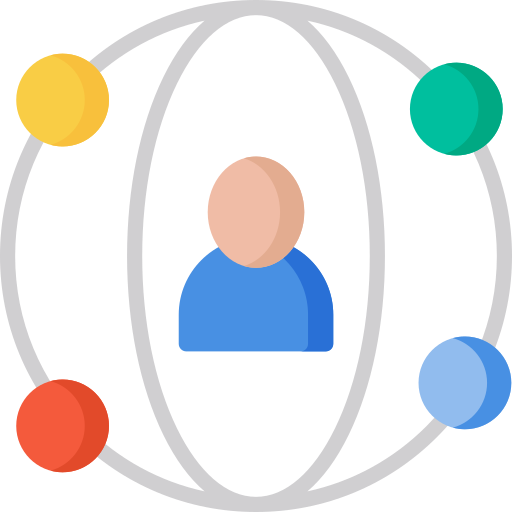 The current global and domestic economic scenario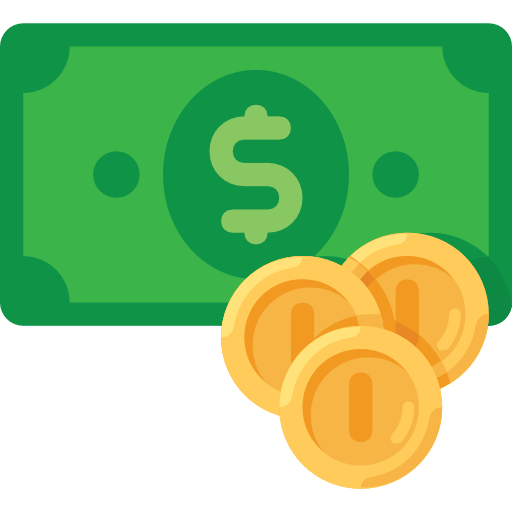 India's ambition of a 5 trillion-dollar economy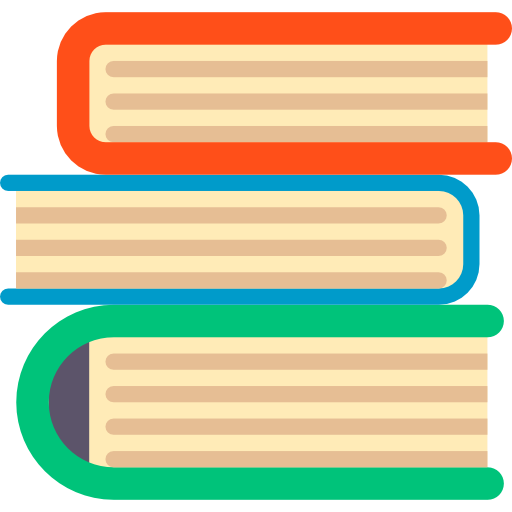 His Book

Role of IFMR Graduate School of Business in transforming students into managers cum leaders of tomorrow.
Below is the summary of his interview.
Achieving the 5 Trillion Dollar Target
If we replace the negative sentiments with positive sentiments, we can very well accomplish the 5 trillion-dollar target. This can be achieved by:
Growth of the global economy and boom in our export sector can translate into gains in economic growth.

Appropriate measures to be taken by the Government and regulatory bodies like RBI to eliminate uncertainty among businesses.
India is currently nearly a 3.0 trillion-dollar economy (2019 est. IMF). With currency stability and a nominal GDP growth rate of around 6% to 7% in dollar terms, this will double by 2030. Economies never remain in the state of boom or state of funk forever. They do come out of it if left to their own devices. Sometimes it gets delayed because unknowingly (or, otherwise) Governments end up hurting the situation. If Government bodies avoid doing the wrong things, the economy will automatically propel towards this target.
About his book "The Economics of Derivatives"
The Economics of Derivatives looks into the contributions of derivatives to the financial sector, financial markets and the overall economy. Financial derivatives are in principle, meant to help a market participant or a real business hedge their risks to real economic development. In reality, derivatives have become instruments of speculation, and the book talks about their hedging value as well as their adverse effects. There is a considerable gap between what their theoretical purpose is and the actual purpose they serve. The book makes process and policy suggestions for regulators tasked with regulating derivatives and market participants who like to use derivatives either for speculation or for hedging.
Economics of Derivatives in the Context of Ongoing Trade War
The US lost a lot of manufacturing jobs because of cheap imports from China. This caused a lot of discontent and anger in the middle class and blue-collar white workers. Also, there were issues over technology, trade secrets, and the fear of security. The trade war is an issue between the US and China, and trade is just the front of it. Trade war, to an extent, hurts the growth prospects around the world, and this can impact sentiment and prices in the stock and bond markets. Financial derivatives help you to hedge this risk. It is up to each market participant to understand in the current context that trade war is a market risk they need to hedge. Using derivatives is like using any instrument. Before a market participant begins to use them, he or she must understand the worst-case scenario that they can or may face. The application of my book and its concepts are only indirectly applicable to the current trade war situation.
IFMR Graduate School of Business – Nurturing Rational Managers Cum Leaders
The essence of management education is considered more practical than just classroom learning. It is somewhat similar to economic and social sciences. You can only teach as much theory. But that theory gives you a toolbox, which is the point of departure to address real-life situations. The tools can be tweaked to apply in the real-life context. During the two years those toolkits or starting points are given which nurture both:
Skills: Learning concepts like Capital Budgeting, Discounted cash flows, Asset Prices and Valuations, Portfolio Management, Product Lifecycle, Branding, Advertising,Digital Marketing, Data Analysis, Performance Measurement and so on.
Attributes/Character: Learning from experienced faculty who have technical and practical knowledge. Valuable management education helps you gain insights and perspectives from other disciplines which improve your managerial effectiveness.
That's precisely what the IFMR Graduate School of Business, Krea University curriculum is moving towards. We just revamped our first-year course work where we have introduced Design Thinking, Ethics, and Written and Oral Communication in the managerial context. It's all about creating a manager these days who's capable of integrative reasoning – not just rational or logical reasoning, but one who is able to integrate information and insights from multiple perspectives.
IFMR Graduate School of Business – Nurturing Ethical Managers Cum Leaders
It is essential to stress on ethics. The fundamental elements of capitalism are not about dealing with people whom you know; but dealing with strangers – investors, consumers, employees, suppliers, the government and external society. Modern capitalism relies on contracts, technology, rules of the game, laws, etc. to be able to transact with strangers. That is what enables you to grow your scale with some rules, conventions, or code of conduct. In the last two decades, these unwritten codes and protocols have broken down in the world of finance and management. The unwritten pillars of the corporate sector are credit rating firms, accounting & audit firms, and the analyst community. There was a belief that these three pillars would ensure that enterprises delivered returns to shareholders and value to other stakeholders in the society. For an investor having trust in these pillars is very important so as to trust the company and management.
Recently the trust in the pillars of capitalism has eroded; hence, it is essential to teach our students ethics. Without ethics, we cannot conduct commerce or economic activity on scale. We must reinforce the importance of ethics and trust in modern corporate sector and capitalism. These are the various parts of the managerial education framework that IFMR Graduate School of Business focusses on.
Message for the Students
Unlike physical science or engineering where the rules are clear, management and ecomomics have too many moving parts because the society is dynamic. One has to be contextually alive and be aware of the situation. Having a sound understanding of theory is a good starting point. Contextual awareness also means that managers need to be sensitive to human interaction, limitations and strengths. Ultimately interpersonal skills will go a long way.
I want to tell the students to invest in understanding people. They must:
Be contextually aware

Be sensitive to their colleagues around

Be good listeners and articulators

Be ethical
To Learn more from Dr. V. Anantha Nageswaran Here
Stay informed, Stay ahead and stay inspired with MBA Rendezvous